1-9 of 9
Dawn Reviews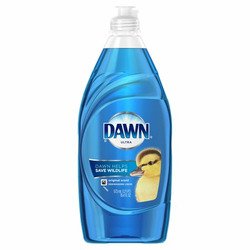 Dawn Ultra Dish Washing Liquid

1977 reviews
This dish soap is absolutely amazing. It cleans everything from greasy dishes to removing stains on just about anything from clothes to furniture. I always have a stash of these on hand.


As far as I am concerned, Dawn dish soap is the best around for being able to cut grease. It also has several nice scents and has great value for the money. This is always my go to dish soap.


Best dishwasher This is the best brand for a dishwasher. No need to scrub hard and take all away all greasy from pots, pans, and dishes. I would highly recommend it and no doubt of a great product.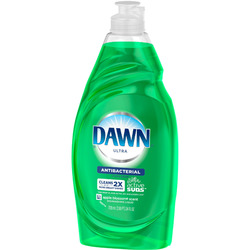 I love the scent makes dishwashing a little fun. however, the effectiveness doesn't seem to be as effective as the dawn dishwashing detergents before. It doesn't cut through grease that much.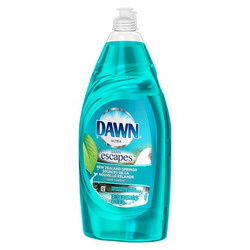 Dawn Escapes Dish Soap

96 reviews
I would recommend this product because it works it's own magic when washing things with grease or stuck on leftovers. This product smells good and never drys my hands out


Dawn Platinum Power Clean Dish Soap

87 reviews
Dish soap is one product I will not buy the generic brand of. It has to be Dawn for me to feel like my dishes are truly clean. It works amazing at cutting through grease and the price is right in my budget!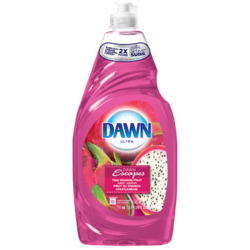 This is my one and only brand of dish detergent in our household. Leaves the dishes squeaky clean and your hands feeling amazing. Tackles even the dirtiest of dishes with ease. The aroma therapy you get while doing dishes is amazing too.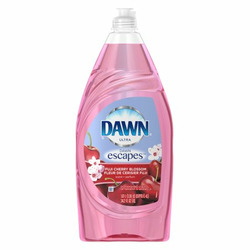 Dawn escapes Fuji Cherry Blossom

45 reviews
I LOVE dawn and this fuiji cherry blossom is amazing it works just the same as the original and the scent is wonderful, I would recommend anyone to try this


Dawn Ultra Platinum Dish Detergent/Soap

42 reviews
I love the Platinum Silver one and have been buying it for the last three years. It's so effective and you only need a drop of it for your dish pile. It's incredible how easily you can clean your dishes. Your pots and pans stuffed with grease after a Thanksgiving dinner will...