1-7 of 7
Dawn Reviews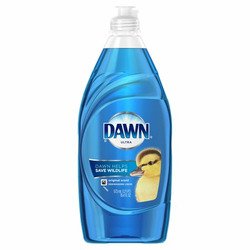 Dawn Ultra Dishwashing Liquid, Original

3242 reviews
I have tried many different brands of dishwashing liquid over the years. I will never have to do that again because l finally found the one about five plus years ago. Dawn is absolutely the best on the market. It never disappoints and leaves your dishes squeaky clean...


This is the best dish soap on the market not only is it great for dishes in a pinch i use to take tomatoe stains out of cloth or wash my dog if she really dirty.


Dawn Ultra Platinum Power Clean Dish Soap

140 reviews
This is by far the best dish soap I have ever used! It makes lots of suds and cuts grease very well. I also use it as a stain remover on my clothes and it takes it all out!!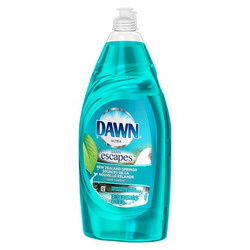 Dawn Escapes Dish Soap

100 reviews
I like that you don't need at of soap. It also makes lots of suds so feel like it's going along way. There's a nice smell to the soap. It takes the grease off the dishes like no other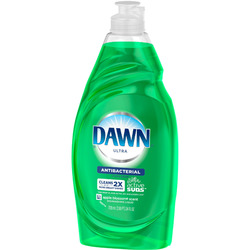 I love the scent makes dishwashing a little fun. however, the effectiveness doesn't seem to be as effective as the dawn dishwashing detergents before. It doesn't cut through grease that much.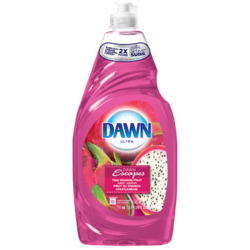 This is my one and only brand of dish detergent in our household. Leaves the dishes squeaky clean and your hands feeling amazing. Tackles even the dirtiest of dishes with ease. The aroma therapy you get while doing dishes is amazing too.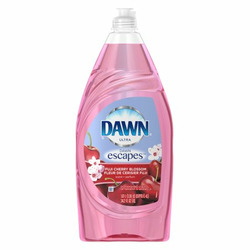 Dawn escapes Fuji Cherry Blossom

47 reviews
I will repeatedly add this product to my grocery cart as it has never let me down. I can use only a few drops to clean the dishes and it cuts through bacon grease better than other brands I have tried. I am partial to this scent but have stocked up on green apple and orange...