1-7 of 7
Dawn Reviews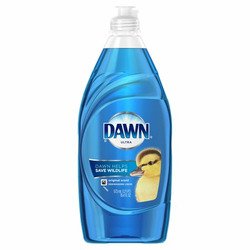 Dawn Ultra Dishwashing Liquid, Original

4049 reviews
Dawn ultra 2x dish liquid soap is by far the best product for washing dishes. I highly recommended you try this amazing product. Very affordable effective easy to use only need a small amount goes along way lots of bubbles and smells very clean. I use dawn ultra 2x for multiple...


I didn't know that apple smell will be that bad. It washes dishes, cups and other stuff good, but smells horrible, that smells always stays in my hand which drives me crazy.


Dawn Ultra Platinum Power Clean Dish Soap

157 reviews
Dawn is a very good product it is easy to use and very useful in the house for me i think it's a good product to use it ❤❤❤❤❤❤❤❤❤❤❤❤👌❤❤❤👌👌👌👌👌❤❤❤❤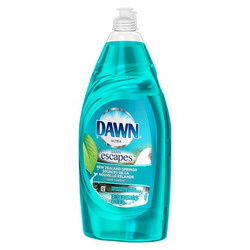 Dawn Escapes Dish Soap

113 reviews
This soap is one of the best smelling soaps for washing dishes! Takes off grease and dirty food without any problem! One of the only soaps I buy and will continue to buy more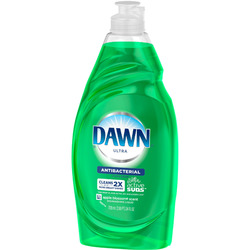 This is a great soap it literally leaves nothing behind! No greasy residues amazing! I would never use another brand again it's always on sale so I also bulk buy!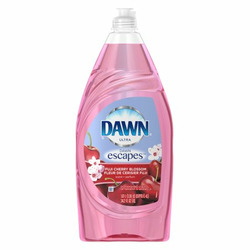 Dawn escapes Fuji Cherry Blossom

50 reviews
Dawn dish soap always works great but I look forward to changing up the different scents every time I buy a new one. This cherry blossom scent is refreshing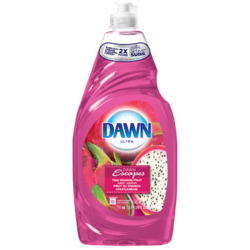 This is my one and only brand of dish detergent in our household. Leaves the dishes squeaky clean and your hands feeling amazing. Tackles even the dirtiest of dishes with ease. The aroma therapy you get while doing dishes is amazing too.