1-9 of 9
Dawn Reviews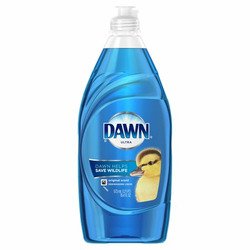 Dawn Ultra Dish Washing Liquid

2216 reviews
It is really the only dishwasher brand that I have used and it has left me satisfied, quickly remove the grease from the dishes, it is gentle with my hands and leaves a rich aroma


I love this dish soap. It's a terrific product and one I prefer over other dish soaps. The antibacterial feature is the one I always buy. My husband is a little germ phobic and will only use soap that say that.


I already tried a lot of dishwashing liquid and I was frustrated with the quality and finally I found Dawn, is the best ever, for sure I recommend it.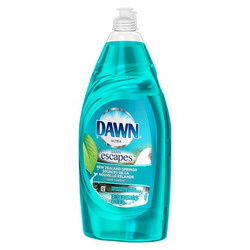 Dawn Escapes Dish Soap

97 reviews
I love smell of this dish soap. You only need a small amount to do tons of dishes. It lasts till the the last dish is washed unlike a lot of products. This is the only brand I use.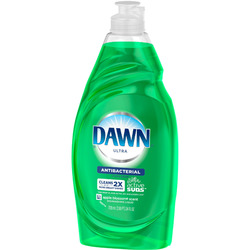 I love the scent makes dishwashing a little fun. however, the effectiveness doesn't seem to be as effective as the dawn dishwashing detergents before. It doesn't cut through grease that much.


Dawn Platinum Power Clean Dish Soap

89 reviews
This is the best dish soap ever made! Ever since I tried this I will never go back to any other brand. I really think Dawn is the best dish soap but Platinum is champion!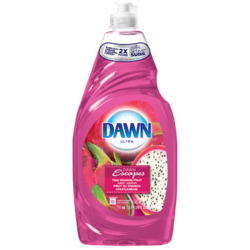 This is my one and only brand of dish detergent in our household. Leaves the dishes squeaky clean and your hands feeling amazing. Tackles even the dirtiest of dishes with ease. The aroma therapy you get while doing dishes is amazing too.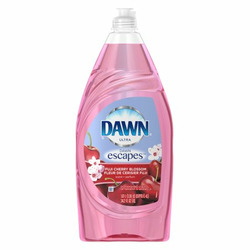 Dawn escapes Fuji Cherry Blossom

45 reviews
I LOVE dawn and this fuiji cherry blossom is amazing it works just the same as the original and the scent is wonderful, I would recommend anyone to try this


Dawn Ultra Platinum Dish Detergent/Soap

42 reviews
I love the Platinum Silver one and have been buying it for the last three years. It's so effective and you only need a drop of it for your dish pile. It's incredible how easily you can clean your dishes. Your pots and pans stuffed with grease after a Thanksgiving dinner will...