1-7 of 7
Dawn Reviews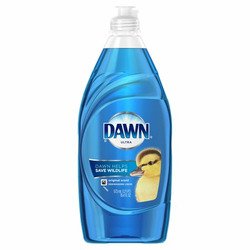 Dawn Ultra Dishwashing Liquid, Original

4363 reviews
I love dawn. It smells good, it is hard on grease, and it's animal safe. I wish that had some more eco friendly packaging options but other then that it's my favourite


Dawn never seems to disappoint. Tough on grease takes all stains and oil spots away. Safe on skin, also good for a stove scrub. My daughter never have problems with her chores, Highly recommend


Dawn Ultra Platinum Power Clean Dish Soap

165 reviews
This product is awesome on glass top ovens. Cleans very greasy pans and is a breeze to use. Would recommend this to anyone that wants an easy and great product for cleaning greasy items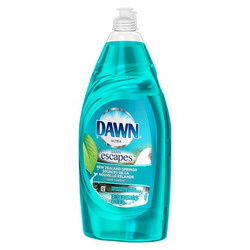 Dawn Escapes Dish Soap

117 reviews
I love dawn products. They smell good and get the grease and dirt off of dishes. Doesn't make my hands breakout as I have very sensitive skin. Great product. Only use Dawn Products.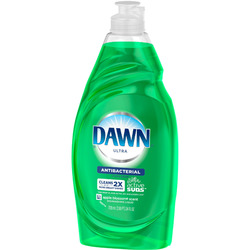 This dishwashing liquid is amazing! It is hard on grease and killing bacteria. The concentrated formula means a little goes a long way. The Apple blossom scent is one that brings me a sense of ease and adds a bit of joy to an everyday chore that can be rather gross. Knowing that...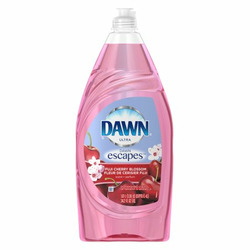 Dawn escapes Fuji Cherry Blossom

50 reviews
Dawn dish soap always works great but I look forward to changing up the different scents every time I buy a new one. This cherry blossom scent is refreshing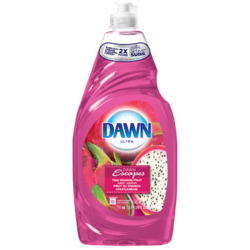 This is my one and only brand of dish detergent in our household. Leaves the dishes squeaky clean and your hands feeling amazing. Tackles even the dirtiest of dishes with ease. The aroma therapy you get while doing dishes is amazing too.