1-6 of 6
Nutella Reviews
Nutella Hazelnut Spread

9942 reviews
I love hazelnut and chocolate so much so Nutella solved the equation by adding hazelnut and chocolate in one jar. It is very tasty and easy to spread, can eat it on toast or use it to decorate a cake.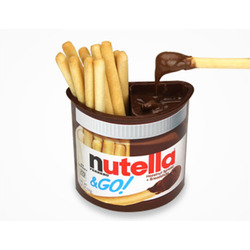 Nutella is my favorite licking food. it is very tasty and provides enough energy to do daily chores. It tastes so good even when it's not mixed with sugar or milk. They are also reasonably priced. It's easy to find at any supermarket or online. all my family members love milo...


This stuff is amazing, but for me, that is a terrible, terrible thing. I can eat an entire jar of this stuff in a day (2000 calories by itself), plus other meals, fruit, etc. It tastes great on apples and bananas; I haven't tested anything else (I'd love to hear...


Nutella B-Ready

49 reviews
What's to not like? For me original Nutella has the best ratio of chocolate to hazelnut of all the brands of nut spread. It has a slightly higher melt temp than most similar products, which means it melts in the mouth and also can cope with hot food (like crepés) without...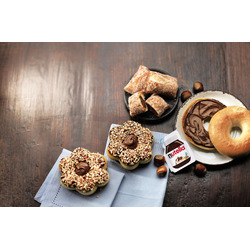 Tim Hortons Nutella Pastry Pockets

25 reviews
When these first came out, they were an absolute delight! I would get them all the time, I just wish that they would bring them back again soon! Delicious, although a tad more expensive than they're worth.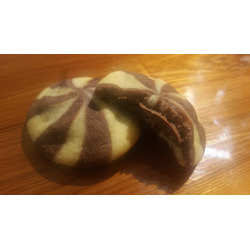 Nutella Mini Swirl Cookie

4 reviews
Super tasty! They're nice soft cookies with a Nutella filled inside. They're a little too sweet but I think that was its intention. I love it and my siblings think it's super delicious. Can be purchased for a cheap price with enough quantity to last a good while! Makes a great...