1-7 of 7
Nutella Reviews
Nutella Hazelnut Spread

8306 reviews
I Love Chocolate and nuts! So it was obvious to me that I would really like Nutella! Not only is it Great on toast...but it's Great on fruit, crackers and its also good on a sooon... right from the container!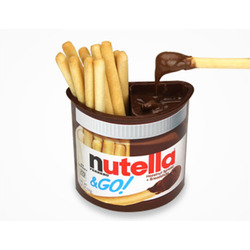 My family and I love Nutella so when they brought this product out we were happy. I like to buy it to take it as part of a lunch kit, or for a sweet treat or snack during any other day. It is tasty and helps me to control the amount of Nutella that I eat lol.


This is an easy, favourite snack in our household. I like the convenience and my kids like the taste. My only con would be the price. I wish it were a little more affordable.


Nutella B-Ready

36 reviews
OMG!!!!!! This is so delicious m, I'm a chocolate lover and I had to try this. The bad thing is that now I can't stop thinking about it! Sooooooooooo delicious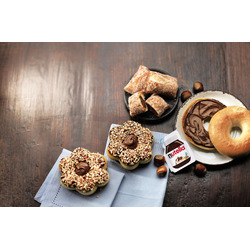 Tim Hortons Nutella Pastry Pockets

24 reviews
I do like the bite size pockets, and there filled with Nutella. The one thing I would have to say is there quite expensive and there coated with sugar so also quite sweet.


Tim Horton's Nutella Donut

26 reviews
The Nutella and Tim Horton's collab was a very good move on both party's sides and the tastes really seem to compliment each other. The Nutella overpowers the taste of the donut in a very tasty way and if your looking to have a cheat in your meal plan I recommend this for...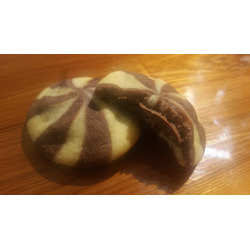 Nutella mini swirl cookie

3 reviews
What's more to say...it's nutella biscuits. Everyone loves them. In the morning and throughout the day. The best is that you just need to reach into your bag