1-6 of 6
Nutella Reviews
Nutella Hazelnut Spread

9025 reviews
My grandkids love pancakes with Nutella in the middle. Tastes great and adds a extra flavor to those fluffy pancakes. Mix pancakes as directed, after they are just about done put the Nutella on top of one, then put another pancakes on top that way you have chocolate in the...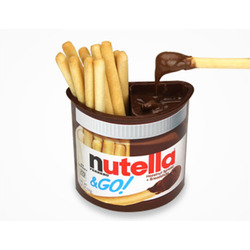 I'm not one to have cravings for chocolate, but this is yummy! I like having the option to dip more or less chocolate. My kids love these and ask for them every time we are at the grocery stores.


This is one of the best snacks i ever had if u love nutella and prezels this is great my kids love it for school it a small package light and kid friendly


Nutella B-Ready

37 reviews
I adore these snacks from heaven! I love Nutella anyway, but having a crispy outer shell and little rice puffs inside make it perfect to eat. I can't get enough of these so always buy when I see it.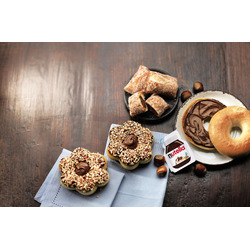 Tim Hortons Nutella Pastry Pockets

24 reviews
I do like the bite size pockets, and there filled with Nutella. The one thing I would have to say is there quite expensive and there coated with sugar so also quite sweet.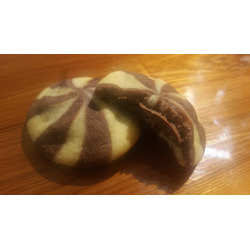 Nutella mini swirl cookie

4 reviews
Super tasty! They're nice soft cookies with a Nutella filled inside. They're a little too sweet but I think that was its intention. I love it and my siblings think it's super delicious. Can be purchased for a cheap price with enough quantity to last a good while! Makes a great...